Palousitics contributor Mattwi finally sent along these pictures of his car on the morning of July 11, 2008.
As you can see, the temperature in Colton that morning was 33 degrees Fahrenheit.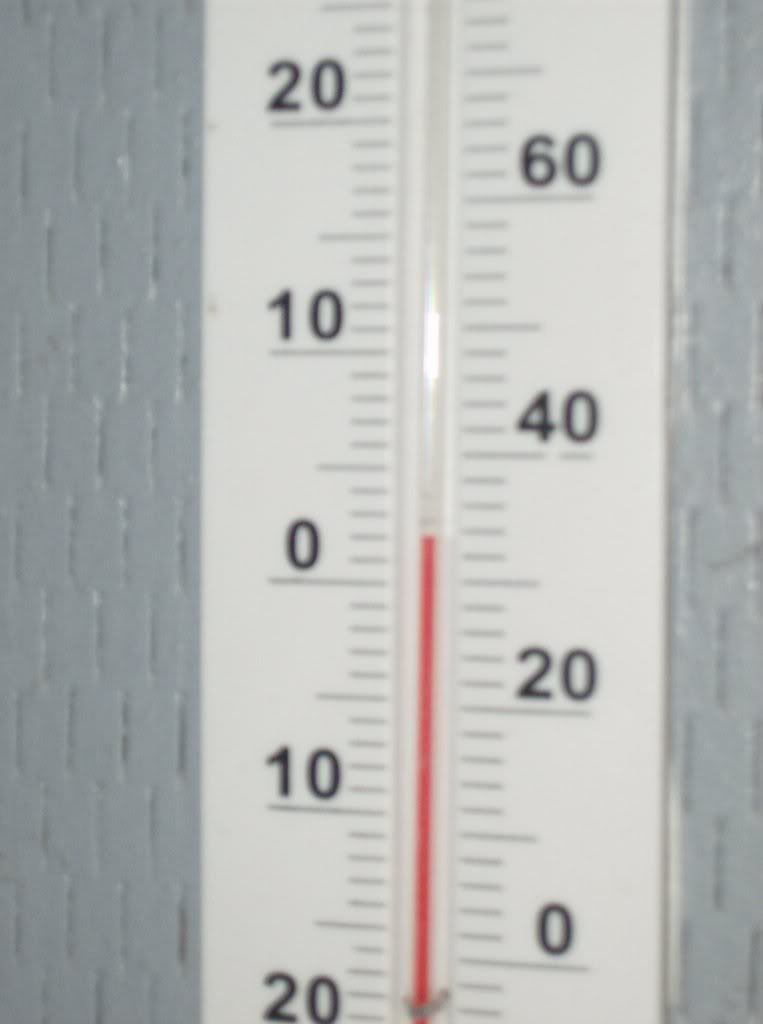 The official low temperature at Pullman-Moscow Regional Airport was 35 degrees,
a record low for July 11
. The following morning saw record lows as well. The
Whitman County Gazette reported
that the 33 degrees temperature at the airport was the lowest ever for July 12. The
Gazette
reported that crops and gradens were damaged by the unprecedented late freeze.
The ravages of global warming continue on the Palouse.